We do not offer every plan available in your area. Any information we provide is limited to those plans we do offer in your area.
Please contact Medicare.gov or 1-800-MEDICARE to get information on all of your options.
Commercial Truck Insurance
Don't leave everything to chance; keep yourself protected with an insurance
Get Started
60 years in serving people
100% customer satisfaction
22 knowledgeable advisors to help you
85+ coverage options to choose from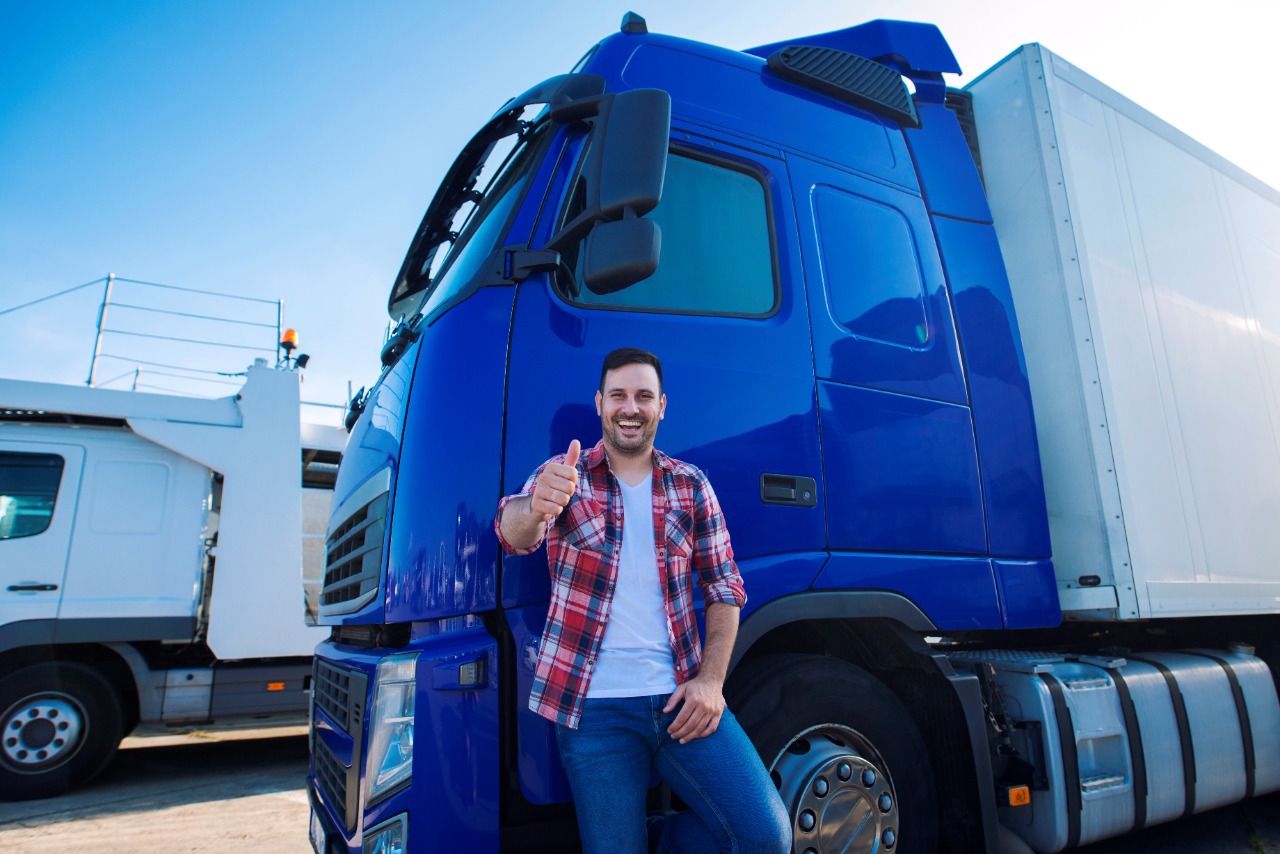 Commercial Truck Insurance Provided By Our Agency
Commercial truck insurance is essential coverage for a small business or an owner-operator offering trucking services. Geared primarily toward larger companies, insurance can be costly for a firm that owns only one or two trucks. In addition, the options available differ according to the type of truck, the goods carried, the risks incurred, and the number of years' experience the driver has.

What is Commercial Trucking Insurance ?

Truck insurance is customized commercial vehicle insurance designed to cover commercial trucks from any damages or losses caused due to accidents, fire, natural disasters, theft and third-party liabilities. It protects trucks that operate within a business and carry out commercial activities for them, such as goods transportation, pick-up & drop services, automotive hauling, etc. Buying a truck insurance policy is extremely important to stay prepared for any unforeseen emergencies involving the insured truck.

What Does Commercial Trucking Insurance Cover?

Accidents: Damages caused due to accidents to the insured vehicle are covered.

Natural Calamities: Extreme climatic conditions and calamities like floods and lightning are regular occurrences these days.

Theft and Vandalism: It is a great shock when a truck goes non-existent (theft) or gets smashed into pieces during unfortunate circumstances. It is always of great relief to have your losses covered under an insurance policy during these instances.

Personal Accident Coverage: Just like insuring your vehicle, having personal accident coverage to take care of the owner-driver in case of injury or death due to accidents is of great importance. Again, you can get this covered under commercial truck insurance.

Third-party losses (Personal & Property): In case your insured vehicle causes any damage to the third-party vehicle or person, your liability insurance coverage will come to the rescue to take care of the financial need.

Towing Disabled Vehicle: In the case of heavy-duty trucks, your commercial truck insurance covers the damages caused to the third-party vehicle by the insured vehicle.
Why should I buy Commercial Truck Insurance ?

If you're running a business, chances are you have at least one or more trucks as part of your operations. Given that it's part of your company assets, it's essential that it is protected and covered so you or your business don't face unexpected losses in the case of unforeseen and unfortunate situations.

Truck insurance means your business will be covered in the case of any financial losses faced due to and by your truck. This also means you'll avoid any possible downtime, maintain a profit margin, and spend money on your business growth instead.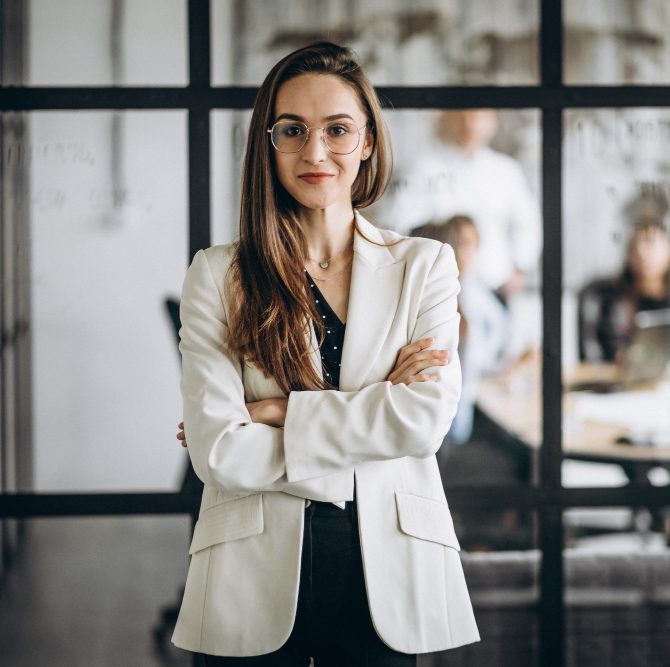 Already have Commercial Truck Insurance? Switching is easy
It might be time to switch insurers whenever the service that your existing insurer provides doesn't meet your needs. For example, if you have a poor claims experience or an unexplained rate increase, it might be time to consider other options

If you cancel a previous policy before a new policy is effective, you could run into some serious financial problems.

Contact us today to help you with multiple options to choose from.
Request a Quote
Get Personalized Insurance

We extend coverage to individuals and businesses in Brookville, PA and surrounding areas.

© 2023 Sarvey Insurance Designed by Amplispot
Get Quality and Affordable Insurance
Skip to content