We do not offer every plan available in your area. Any information we provide is limited to those plans we do offer in your area.
Please contact Medicare.gov or 1-800-MEDICARE to get information on all of your options.
Life Insurance
Don't leave everything to chance; keep yourself protected with an insurance
Get Started
60 years in serving people
100% customer satisfaction
22 knowledgeable advisors to help you
85+ coverage options to choose from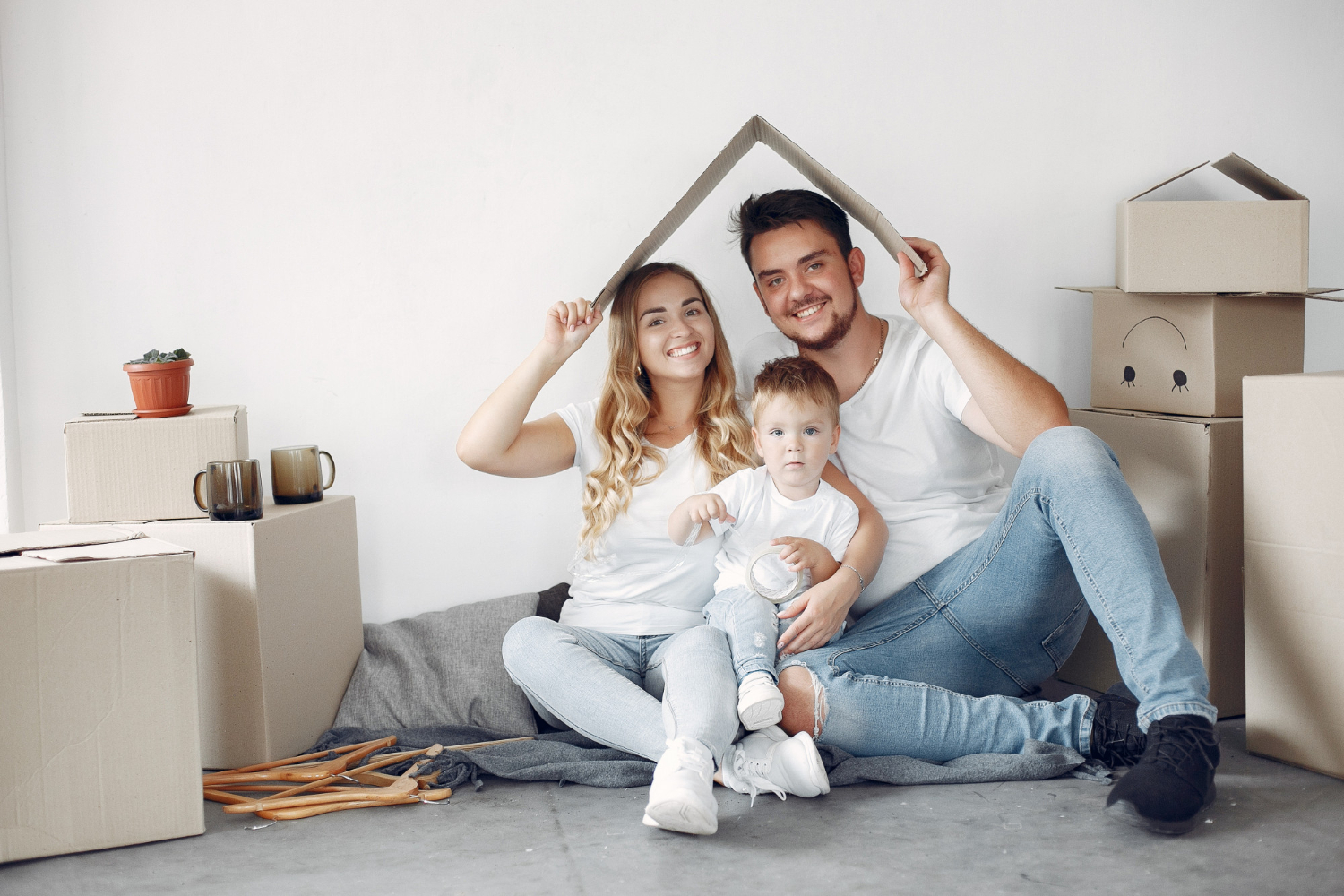 Life Insurance Provided By Our Agency
Life insurance protects you and your loved ones from financial ruin in the event of an accident. It helps pay for repair, medical expenses and provide overall protection if something happens to you, which could be due an accident or other unforeseen circumstances.

What Is Life Insurance ?

Life insurance is a contract between the insured and insurer. The policy guarantees that money will be paid out to named beneficiaries in the event of the passing of the insured, in exchange for premiums paid during the insured's lifetime. For an application to be enforceable, it must be filed with accurate information about past health conditions and high-risk activities; otherwise potential legal issues may arise which might affect those who own life policies as well as other people involved such as their beneficiaries.

What are the different types of Life Insurance ?

The different types of life insurance are designed to meet all sorts of needs and preferences. Depending on whether the person wants temporary or permanent coverage, they will need to make a major choice when selecting their plan that best suits them in both short-term emergencies as well as long term future events such as retirement funds. There are two major types of life insurance—term and whole life.

The type of policy that's best suited to your needs will vary depending on how long you plan on being away from home, but there are a few things every person should keep in mind before making their choice so they can avoid any unpleasant surprises down the road!
Things to keep in mind before purchasing Life Insurance?

The Insurance cover you should take
While buying an Insurance Plan, the first thing to be decided is the Policy Amount i.e. how much should be the Policy Worth. According to experts, the Policy Amount should be 12 times of your Annual Income, minus your Investment Assets, plus any Liabilities

Ideal Tenure of the Policy
The Ideal Tenure of the Policy should be your Retirement Age minus your Current Age. That means if you are 35 today and you wish to retire at 60, then the term of the Policy should be 60 – 35 = 25 Years

Prefer to buy Insurance Online
Insurance products are also sold online and that too much cheaper (sometimes at a discount of 30%) compared with the products sold through agents or brokers. Selling these Products over the Internet does away with the Agents Commission, thus bringing down the overall cost of the Policy.

Check the Add-ons before adding one
Add-ons with respect to Life Insurance Plans refers to Health/Mediclaim Insurance Plans that are offered alongside. Many Insurers have now started offering the benefits of both Life Insurance as well as Health/Mediclaim Insurance in the same Policy. Always check their individual Value before opting for the combined benefit plan.

Disclose Everything
It is always better to disclose everything to the best of your knowledge in the form provided, while buying Insurance Policy including your existing Health Conditions, Family History and all existing and proposed Insurance.

Take Medical Tests
It is always better to go for medical tests as this will reduce any chances of claims being denied, especially since you've disclosed all the facts. It is always better to pay additional premium for a small health problem rather than the family facing problems with the claim on the ground that the facts were not fully disclosed.

Review your Needs Regularly
Once you've bought a term insurance policy, you should always review it every 3 to 5 years. Over this period, your personal circumstances, income, assets and liabilities would have gone through certain changes. So it's always good to review your requirements regularly.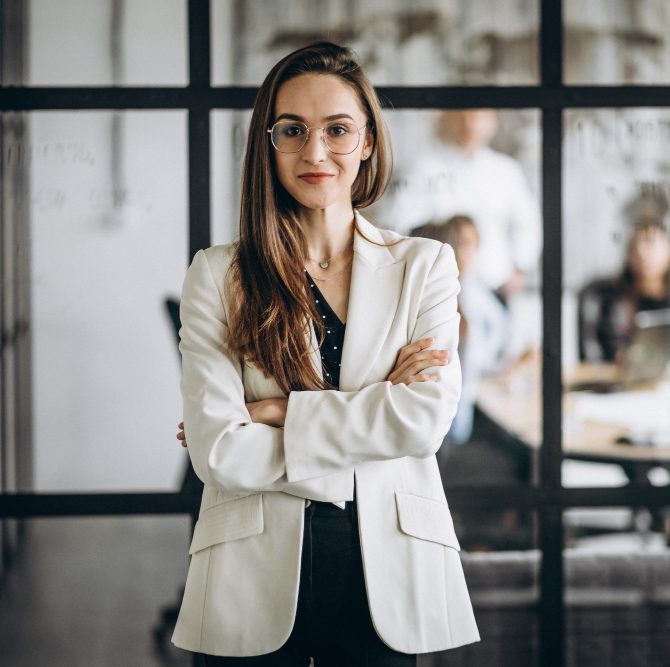 Already have Life Insurance? Switching is easy
It might be time to switch insurers whenever the service that your existing insurer provides doesn't meet your needs. For example, if you have a poor claims experience or an unexplained rate increase, it might be time to consider other options

If you cancel a previous policy before a new policy is effective, you could run into some serious financial problems.

Contact us today to help you with multiple options to choose from.
Request a Quote
Get Personalized Insurance

We extend coverage to individuals and businesses in Brookville, PA and surrounding areas.

© 2023 Sarvey Insurance Designed by Amplispot
Get Quality and Affordable Insurance
Skip to content