We do not offer every plan available in your area. Any information we provide is limited to those plans we do offer in your area.
Please contact Medicare.gov or 1-800-MEDICARE to get information on all of your options.
Secondary Home Insurance
Don't leave everything to chance; keep yourself protected with an insurance
Get Started
60 years in serving people
100% customer satisfaction
22 knowledgeable advisors to help you
85+ coverage options to choose from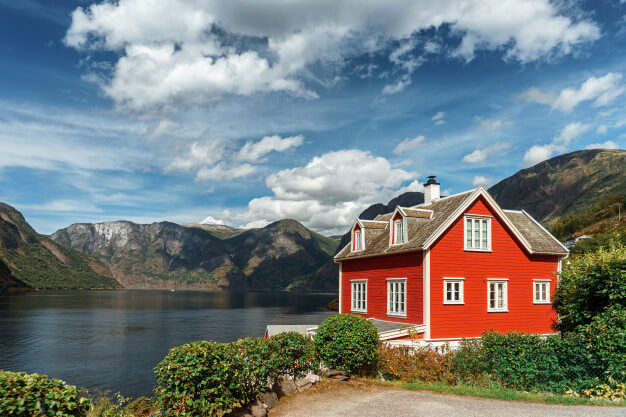 Secondary Home Insurance Provided By Our Agency
Maybe you have a cabin in the mountains, a lake house or a beach cottage. Whether your vacation home is used as a weekend getaway or a seasonal retreat, it's a special place you want to protect. Talk to us to know about a variety of coverage options.

Increased threat of theft

Property in your vacation home

Longer vacancy times coverage

Risk Factors
When a house isn't your primary home, more often than not, it's left unoccupied. Empty houses carry a higher risk of unreported (or late-reported) dangers, like leaks, fires and vandalism.

Solution
Secondary home insurance should be considered by the house owner to cover any unexpected perils.

Increased threat of theft coverage

Risk Factors
Houses that are even temporarily unoccupied carry a greater risk of theft. If you're renting the house out to guests for part of the year, visitors may pose a risk as well.

Solution
Secondary home insurance should be considered by the house owner to cover any loss of property due to theft.

Environmental perils coverage

Risk Factors
The features you appreciate most about your vacation home, like the waterfront view or resort location, could increase the chances that your property is affected by a natural disaster, like a hurricane, earthquake or wildfire.

Solution
You may need to purchase additional insurance coverage to protect the structure and your belongings from these types of disasters. Secondary home insurance can be opted for the same.

Potential Guest issues coverage

Risk Factors
Do you like to host guests on your property? There can be possibilities where a drunk guest injures himself or damages your neighbour's property .

Solution
Liability insurance is included in the policy you purchase for your secondary home and protects you from accidental bodily injury to another person or damage to their property. It'll help cover things like medical expenses, legal fees if you're sued, or paying for the damage you cause to another person's property.

Property in your vacation home coverage

Risk Factors
You work hard for all the things that make your secondary home a comfortable and entertaining place to visit. If any of your property is damaged, you need to pay the repair costs from your pockets.

Solution
Personal property coverage is one way to ensure you'll have the means to repair or replace them if they're damaged by a covered loss, such as theft, fire, lightning and more.

What is Secondary Home insurance?

If you own a second home, you will need to protect it with a homeowners insurance policy that is separate from that of your primary residence. Homeowners insurance for second homes includes all the same coverages as that of your primary home, but insuring a secondary residence tends to cost more due to the heightened risk of insurance claims. How often your vacation home is vacant, where it is located, and whether you rent it out will all affect your rates.

What are the types of Secondary Home Insurance coverages?

A second home insurance policy will provide the following coverages:

Dwelling coverage– Covers the structure of your secondary residence against perils like fire, weather-related damage, and theft
Other structures coverage– Covers additional structures on your property, including gardening sheds, garages, and boat docks
Personal property coverage– Covers personal belongings in your second home, such as furniture, clothing, kitchenware, and more
Loss of use coverage– Covers additional living expenses in the event your second home becomes uninhabitable due to a covered loss and you need to live somewhere else temporarily
Personal liability coverage– Covers legal and medical expenses if you're held legally responsible for someone else's injury or property damage
Medical payments coverage– Covers guests' medical expenses if they sustain a minor injury on your property
Why is Secondary Home Insurance important?

Second homes provide a respite from weekday life and may even be a good investment. They also present more of an insurance risk than your primary residence—the fact that you don't physically occupy your second home as frequently puts it in more danger of theft, vandalism, and easily undetected damage, like burst water pipes.

Ready to find the right coverage for your vacation home? Reach out to us, and we are ready to help you discover the coverages you need to ensure your second home is adequately protected.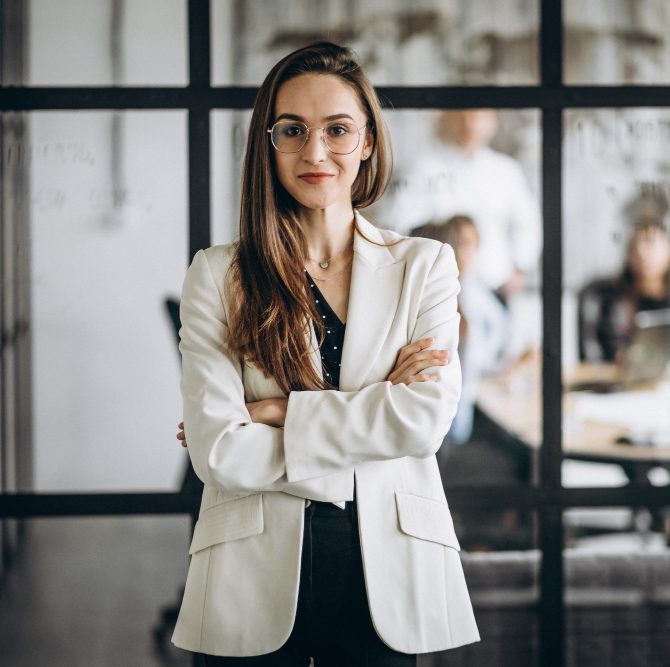 Already have Secondary Home Insurance? Switching is easy
It might be time to switch insurers whenever the service that your existing insurer provides doesn't meet your needs. For example, if you have a poor claims experience or an unexplained rate increase, it might be time to consider other options

If you cancel a previous policy before a new policy is effective, you could run into some serious financial problems.

Contact us today to help you with multiple options to choose from.
Request a Quote
Get Personalized Insurance

We extend coverage to individuals and businesses in Brookville, PA and surrounding areas.

© 2023 Sarvey Insurance Designed by Amplispot
Get Quality and Affordable Insurance
Skip to content