We do not offer every plan available in your area. Any information we provide is limited to those plans we do offer in your area.
Please contact Medicare.gov or 1-800-MEDICARE to get information on all of your options.
Workers Compensation Insurance
Don't leave everything to chance; keep yourself protected with an insurance
Get Started
60 years in serving people
100% customer satisfaction
22 knowledgeable advisors to help you
85+ coverage options to choose from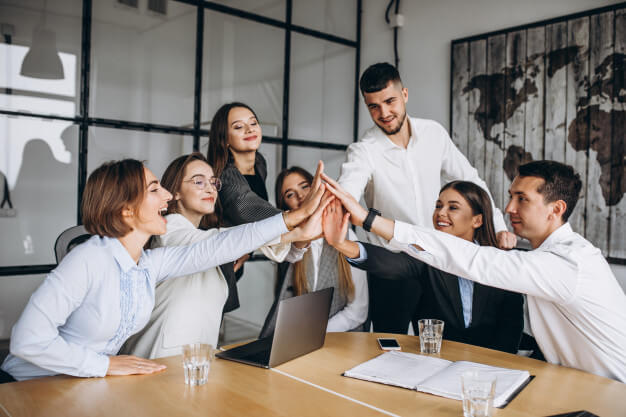 Workers Compensation Insurance Provided By Our Agency
Workers' compensation insurance covers medical costs and lost wages for work-related injuries and illnesses. This policy is required in almost every state for businesses that have employees.

Click And Learn
Fatal injury compensation
Medical expenses coverage

Risk Factors
A painter falls off a ladder while working on a ceiling and breaks a leg. His workers' compensation policy pays for the ambulance ride to the hospital, surgery, medications, and physical rehabilitation.


Solution
When an accident happens at a workplace, workers' compensation covers the cost of immediate care, such as an ambulance ride or an emergency room visit. It also helps pay for surgical procedures, medications, hospital stays, and ongoing care.

Compensation for fatal injuries coverage

Risk Factors
An electrician accidentally touches a live wire, goes into cardiac arrest, and dies. The electrical company's workers' comp policy covers the cost of the funeral and burial. It also provides financial support to the electrician's spouse and children.

Solution
When a work-related incident is fatal, workers' compensation pays death benefits that cover funeral expenses and help support the deceased individual's family.

Lawsuit coverage

Risk Factors
A chef in a restaurant suffers third-degree burns while trying to put out a grease fire. She blames the restaurant for failing to provide a fire extinguisher and adequate safety training. The case goes to court; the restaurant's workers' comp policy pays for the cost of hiring a lawyer and the eventual settlement.

Solution
Workers' compensation insurance typically includes employers' liability insurance. This policy protects the employer from a lawsuit claiming a worker was injured by the employer's negligence. If an employee sues, it can help pay for the attorney's fees, court costs, settlements, or judgments.

Lost income coverage

Risk Factors
An HVAC installer accidentally lowers an air-conditioner unit on his foot and breaks several bones. The installer has to stay off his feet for a month, which prevents him from working. The installation company's workers' comp policy pays part of the wages that would have been earned during the month of missed work.

Solution
A serious injury can prevent an employee from returning to work for days, weeks, or even months. Workers' compensation often pays for part of the wages lost while an employee is recovering from a workplace injury or occupational illness.


Rehabilitation coverage

Risk Factors
Your disabled employee may also receive a Transferable Skills Analysis. This helps find other roles for them where they can learn new skills and work with their disability.

Solution
Workers' comp can help cover your employee's ongoing care. This includes ongoing physical therapy or vocational rehabilitation to help them learn new skills to return to work in a different role. Workers' comp can even help cover any further training and certifications.

Do I need Workers Compensation insurance?

For almost all businesses in the United States, yes. Workers' compensation insurance usually isn't optional. While workers' comp laws vary by state, small businesses typically need a policy in place as soon as they hire their first employee.

Even when not required by law, this policy provides important protection against medical expenses and employee lawsuits related to workplace injuries. You can rely on workers' comp if an employee needs medical care or time off due to a workplace injury – or if an injured employee sues you for failing to prevent an accident.

If you don't carry workers' comp, your business will be responsible for any medical bills and legal fees. And most states levy costly penalties for noncompliance.
Why is Workers Compensation insurance important?

A serious workplace injury could financially devastate your business. Unfortunately, many small businesses can't afford to pay medical bills out of pocket, whether treating carpal tunnel syndrome or a broken leg.

Without workers' comp coverage, you and your employees are in a difficult situation.

Why do certain clients require you to carry Workers Compensation insurance?

Your clients don't want to deal with the expense and hassle of a workplace injury. That's why they might require contractors who work for them to carry their own business insurance, including workers' comp.

This requirement limits legal liability for the client. Independent contractors with business insurance are more likely to seek payment from their insurance companies (instead of the client) if they are injured while working on a project.

Want to learn more about this policy? Our team understands the risk associated with different industries and can help map your requirements with the right coverage. Get in touch with us today for a customized policy.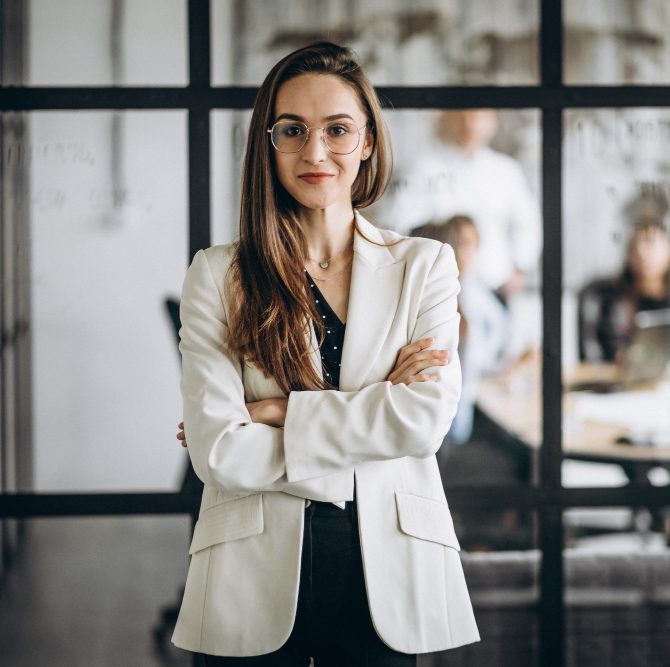 Already have Workers Compensation Insurance? Switching is easy
It might be time to switch insurers whenever the service that your existing insurer provides doesn't meet your needs. For example, if you have a poor claims experience or an unexplained rate increase, it might be time to consider other options

If you cancel a previous policy before a new policy is effective, you could run into some serious financial problems.

Contact us today to help you with multiple options to choose from.
Request a Quote
Get Personalized Insurance

We extend coverage to individuals and businesses in Brookville, PA and surrounding areas.

© 2023 Sarvey Insurance Designed by Amplispot
Get Quality and Affordable Insurance
Skip to content